Congratulations! You've made it all the way to Friday! I hope you're feeling proud of the work you've done so far. It doesn't matter how big or how small your revisions have been. The fact that you've devoted this many days to thinking about revisions is a really BIG deal!
HIGH FIVE!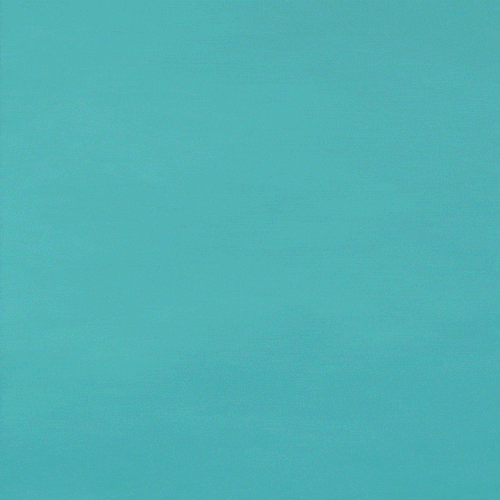 Today's post is all about pacing! As we head into the weekend, it seems only fitting that we take a look at tricks to slow our roll, and tips to pick up the pace.
Get ready. Get set. Go…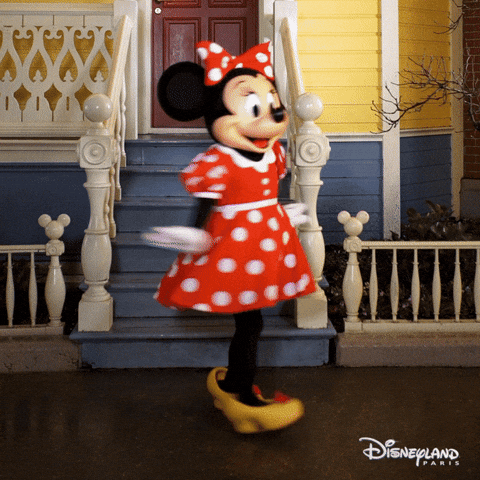 By Lauren Kerstein
So, you've revised and revised, but that pesky manuscript isn't quite where you want it to be. It might be time to check your pacing and incorporate a few tricks.
Trick #1: Slow Your Roll:
You can slow your manuscript down in order to highlight emotional resonance, increase tension, fuel your reader's anticipation, or hone in on important details.
Tools to Slow Your Roll:
– Use short sentences.
– Separate thoughts
                   on
                        multiple lines.
– Stretch out the moment with ellipses…
– Maximize your page turns (more on this below).
– Add sensory details that draw the reader in.
– Select words that slow down the moment.
Trick #2: Pick up the Pace:
Similarly, you can speed up your manuscript in order to escalate tension, emotional response, further your narrative arc, or amp up your reader's excitement.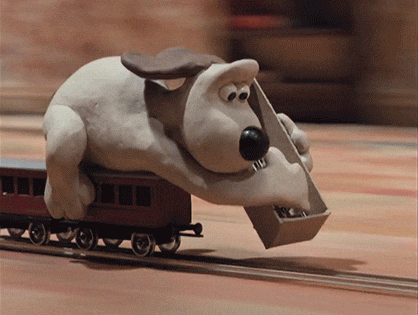 Tools to Pick up the Pace:
– Examine your rhythm. Select words that keep it snappy.
– Shorten your sentences.
– Add sounds, alliteration, or phrases that support a quicker pace.
– Remove as much description as possible.
– Slim down your dialogue.
Trick #3: Well-Placed Page Turns
Page turns are critical to pacing.
Tools to Place Page Turns Well:
– Dummy your manuscript.
– When I dummy, I cut out each page and lay it out on my kitchen table. Then I walk around the table and read each page. As I read, I ask myself:
* Did I set up my page turns in as powerful way as possible?
* Did I walk at the same pace around the table or slow at times and speed up at times?
* Can I imagine the illustrations for each spread?
* Did I create motion in each spread?
* Does each spread create a new scene?
* Did I create intriguing page turns?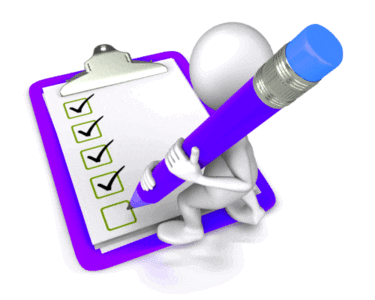 All of these tricks and tools will help you strengthen your pacing as you revise!
For another Quick-Read Crafty Tip about pacing, click here.
As Charlie would say, "You've got this!"
Feel. Write. Risk.
Lauren
——————————————————————–

Lauren Kerstein is an author and psychotherapist. She lives in Denver, Colorado with her husband, two daughters (who are beautiful inside and out) and her crazy, yet lovable dog Hudson. Her hobbies include reading, watching movies, exercising, taking her dog for walks, and snuggling with her girls. She is represented by Deborah Warren with East/West Literary Agency. Lauren's debut: ROSIE THE DRAGON AND CHARLIE MAKE WAVES splashed to bookshelves near you on June 1, 2019. The companion volume, ROSIE THE DRAGON AND CHARLIE SAY GOOD NIGHT, is expected Fall 2020. Lauren also has another soon-to-be announced book upcoming in 2020. You can follow Lauren on Twitter: @LaurenKerstein and on Facebook at: https://www.facebook.com/laurenkersteinauthor/.