GUESS WHAT?! #ReVISIONweek 2021 starts ONE month from TODAY! This year's theme came straight from the mouth of Linda Sue Park at SCBWI's Big Five-OH Conference. She reminded us how important it is to PLAY and have fun when we write, revise, and illustrate.
So, LET'S PLAY!
With manuscripts,
ideas,
words,
characters,
settings.
and visuals
from September 30th-October 6th!
HOORAY! WE CAN'T WAIT!
Joana Pastro, Katie Frawley, Lynne Marie, Michal Babay, Shannon Stocker, and I will offer a Quick-Read Crafty Tip Post each day via my Insight and Inspiration Blog. Check out the exciting topics we plan to cover. All of these revision tips were sparked by various conferences and inspiring speakers we've watched this year:
If you sign up for my blog, you will receive these posts in your email (hopefully). They will also be ALL over social media and available on my website.
And of course, there will be PRIZES, PRIZES, PRIZES! We will be offering critiques, virtual author visits, signed books, digital books, consultations, and more!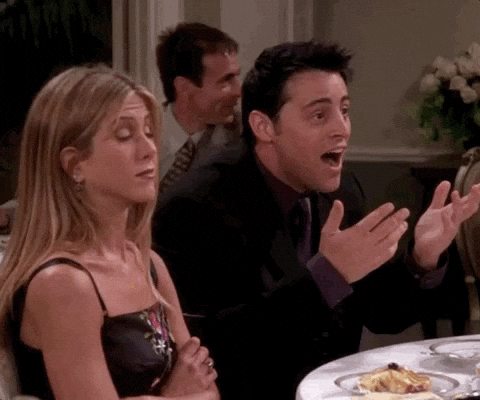 And now, to whet your revision appetite, here's a Quick-Read Crafty Tip from Lynne Marie: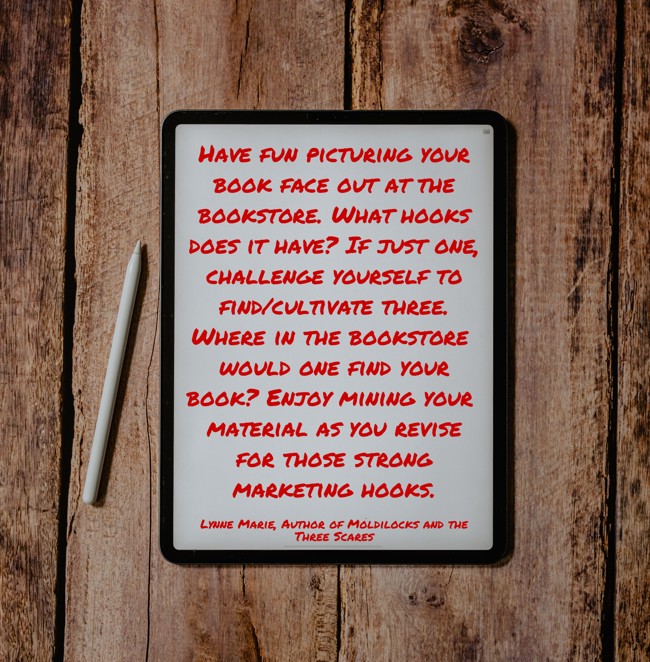 You can hardly wait, right?!!
US TOO!
Just add your full name below and we'll know you're joining us for a week of PLAYING with revisions.
See you soon!
Feel. Write. Risk.
Joana, Katie, Lauren, Lynne, Michal, and Shannon
P.S. DID YOU HEAR THE NEWS? ROSIE THE DRAGON AND CHARLIE WERE NOMINATED IN THREE CATEGORIES FOR THE KIDS BOOK CHOICE AWARDS! WOOHOO! They are so excited to be nominated along with so many other incredible characters and books. You can vote here until September 8th to help them proceed to the next round!