Raise your hand if you wish you had another 24 hours each day just to read through all of the terrific blog posts we receive about craft, book debuts, author stories, and the industry?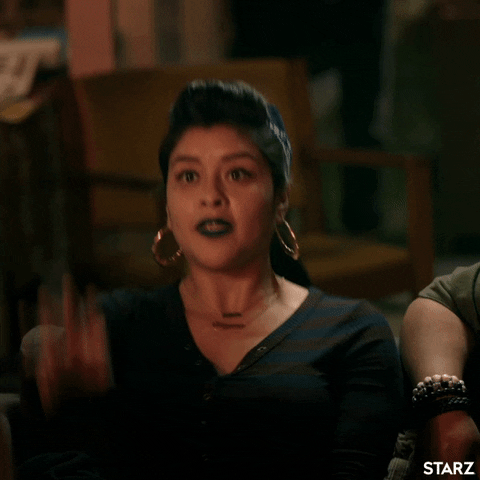 Me! Me! Me! I do!
With that in mind, I'm launching a blog post series that includes short, easy to digest writing tips that can be read in under five minutes. These tips are designed to inspire you when you're brain feels like mush, encourage you when your inner critique is screaming, and support you on your writing journey.
I'm excited you're here!
And now for today's tip:
The Magic & Magnificence of an Hourglass Timer 
Last year, at the 2018 Rocky Mountain SCBWI Letters and Lines Conference, Claudia Mills suggested using an hourglass timer to track writing time. She has written over 50 books in one-hour increments each day. This suggestion has changed my writing life. I turn off all distractions — YES — all distractions (social media, phone, email…) and write while the sand runs through the glass.
Write, write, write, repeat.
My productivity has increased tremendously! (I even leave my timer where my kids can see it so that they know I'm in the middle of a one-hour writing block. This prevents interruptions … well, let's be honest … about 50% of the time. But 50% isn't bad!)
Thank you, Claudia Mills, for this career-altering recommendation!
What strategies help you protect your writing time and fine-tune your focus?
Here's to a year filled with confidence, creativity, and self-care! I look forward to sharing this journey together!
Feel. Write. Risk.
-Lauren
http://www.LaurenKerstein.net