I had that moment yesterday. The moment when ZING, ZAP an idea flies into your head.
I almost moved on.
I almost ignored the spark.
But, the spark became a full-blown fire and I knew I should listen.
As Elana K. Arnold said last weekend at Letters and Lines (Rocky Mountain SCBWI conference): "You must follow the gift of an idea. It is a gift from the back of your brain. Your idea may lead you somewhere very interesting."
So I followed the gift.
I opened a fresh page and typed characters, character traits, spread possibilities, visual images, thoughts about narrative arc, voice-y language ideas, ways to increase the tension. I wrote out a "to do" list of topics to research, word banks to create, character sketches to sketch, and the market research/reading I needed to do.
It was exhilarating, unexpected, and inspiring.
This idea, this nugget, this shiny new gift made me think about how to determine whether or not an idea has potential. Here is the list of characteristics that I created in order to help me determine whether this idea had potential. (Spoiler Alert: My idea passed with flying colors!)
Layers: Does this idea have layers? Are the layers engaging, inspiring, and multi-faceted.
Unique/Fresh: Is this idea unique– or a unique spin on an evergreen topic? Can I think of or find other books that tackle this topic in this way?
Wide Audience Appeal: Will children and adults enjoy this book? Does this book have a place in homes, libraries, and schools?
Visual Images: Can I imagine the action? Can I picture the spreads?
Humor/Resonance: Can I see places where I might incorporate humor in a satisfying way? Can I hone in on the emotional arc in my mind as I imagine the narrative arc?
Agent/Editor Test: Can I think of an editor who might be interested in acquiring this manuscript? Does it fit someone's wish-list? Do I think my agent will like this concept?
Hurray! YES! My idea has potential.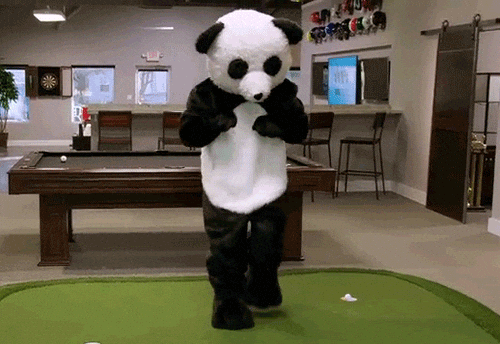 I then took a long walk and realized my debut, ROSIE THE DRAGON AND CHARLIE MAKE WAVES, fit all of these criteria as well. It made my heart sing!
Layers: Courage, real swimming lessons/skills, friendship, adopting a pet, patience, and flexible thinking.
Unique/Fresh: It isn't every day you try to teach a dragon to swim.
Wide Audience Appeal: Yes! Precociousness, mischievousness, sweetness, perseverance, patience, heart, friendship, real-life swimming skills, and living courageously are appealing to all!
Visual Images: Nate Wragg's illustrations far exceeded my wildest imagination. He told me (when he flew out for the launch) that one of the reasons he accepted this project was because of my visual writing. HURRAY! I worked so hard on writing visually and it paid off!
Humor/Resonance: As Cate Berry (outstanding author and humor expert extraordinaire) might say, I truly let my inner clown go when I wrote this book. I saw the potential for humor and emotional resonance from the beginning.
Agent/Editor Test: I wrote and revised this manuscript with agents and editors in mind. I wanted to stretch the funny as far as possible. I wanted to explore friendship. I ended up revising with Deborah Warren in mind because I knew she liked puns, strong characters, humor, and heartfelt manuscripts. It worked! Deborah loved it!
So, catch those ideas.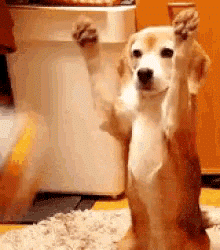 Write them down. Explore them fully. Give them a moment to be shiny, new, and wonderful! And then, evaluate them. Do they have potential?
You never know where an idea will take you so…
… enjoy the ride!
"You've got this." – Charlie
Feel. Write. Risk.
Lauren