Hello #ReVISIONaries!
At long last, it is time to announce the winners of the prizes.
But before I do, Joana, Katie, Lynne, Michal, Shannon, and I want you to know how much fun we had revising with all of you! Your comments, hard work, and enthusiasm was inspiring! Thank you for joining us on this #ReVISIONweek road!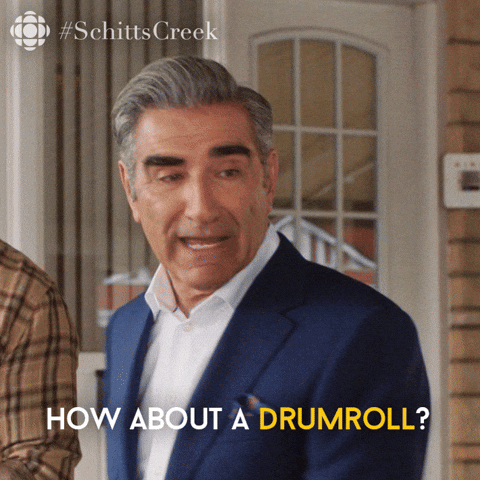 The winners are:
Kathy Halsey won the Zoom Critique from Katie
Mary Warth won the Zoom Author Visit from Katie
Dedra Davis won a signed copy of LILLYBELLE: A DAMSEL NOT IN DISTRESS from Joana
Deborah Foster won a Zoom Session with Lynne
Wendy Greenley won a digital book from Lynne
Sara Fajardo won a non-rhyming critique from Michal
Stacey Miller won a non-rhyming critique from Lauren
Jeannette Lee won a non-rhyming PB critique from Shannon
Laurel Santini won a Zoom Author Visit from Lauren
AND, I decided to add a bonus "Ask Me Anything" prize which includes a 10-minute video or phone consultation with me. The winner is… Cindy Sommer.
Congratulations to all! You will receive an email at the beginning of next week with further information about your prizes.
And now for the 2022 dates. Mark your calendar!
This industry can certainly be challenging! Please remember: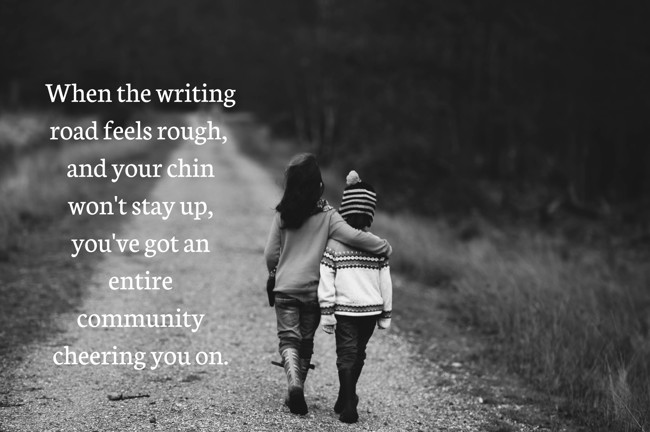 Feel. Write. Risk.
Lauren, Joana, Katie, Lynne, Michal, and Shannon