If you're looking for an exciting giveaway, look no further, because…

not only do you have the chance to win a Rosie the Dragon and Charlie prize pack, but… a school of your choice will win prizes as well.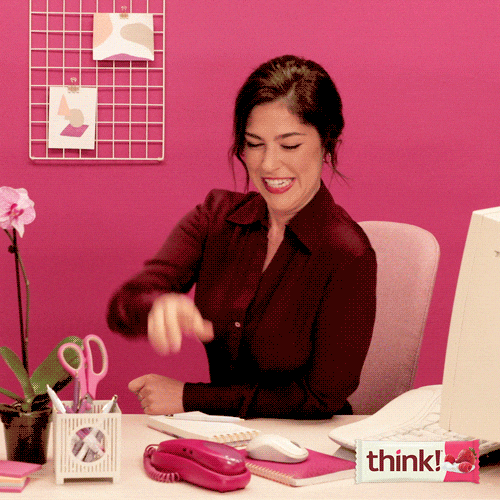 Here's how: (Each of the following is worth Rafflecopter entry points. The more you do, the higher your chances of winning.)
1. Sign up for my blog. I don't post often, so I promise you won't have multiple blog posts languishing in your inbox. (You can sign up at the bottom of this post.) (If you're already signed up, awesome!)
2. Check out ROSIE THE DRAGON AND CHARLIE MAKE WAVES (Kerstein/Wragg) from your local library. (You may have to check it out through Prospector if they don't have it yet.)
3. Spread the word to friends and family via social media, email, or old fashioned word of mouth. You can use the hashtag #RosieandCharlieGiveaway if you wish.
4. And, if you want FOUR extra bonus points, you can visit your local Indie bookstore, request they carry Rosie and Charlie in their store, and perhaps even buy a book or two while you're there to support them! We love our Independent Bookstores!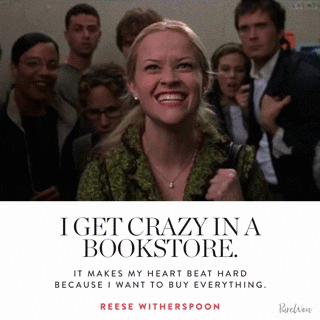 Now, fill out the Rafflecopter to enter for a chance to win a Rosie the Dragon and Charlie Prize Pack including:
A signed copy of ROSIE THE DRAGON AND CHARLIE MAKE WAVES for yourself and the school/classroom of your choice.
A free 30-minute Skype visit with me for the school/classroom of your choice.
Rosie and Charlie swag.
And, if you want, you can have your picture posted on Rosie and Charlie's Photo Gallery of Fame. (Or your student's picture, child's picture, nephew's picture, dog's picture, etc). https://laurenkerstein.net/trailer-and-photo-gallery
The #RosieandCharlieGiveaway begins TODAY and runs through August 30, 2019.
(Please note: You will have to sign in to the Rafflecopter using your email address or Facebook account. I have never received junk mail from them as a result of doing so.)
So… spread the word. Head on down to your local library. Visit an Independent Bookstore. And make waves with Rosie and Charlie!
May the giveaway fairies be with you!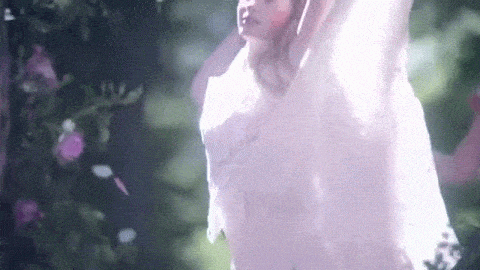 Feel. Write. Risk.
– Lauren