What can music teach us about pacing and voice?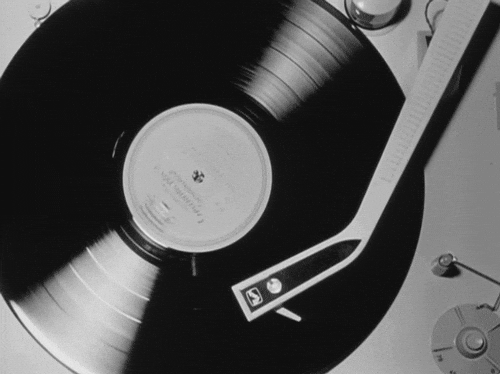 SO much!
But, let me back up for a moment.
Pacing and voice are two of the most powerful writing tools we have in our toolbox. They help us better understand our character, support our plot, and keep our readers engaged. Pacing and voice also evoke emotions, increase our character's relatability, and have the power to inspire a visceral reaction. 
Unfortunately, finding the right voice, and mastering the perfect pacing isn't easy. We might feel like we are circling around it, but can't quite get it right.
I don't like watching video clips. But thankfully, my sister encouraged me to watch Josh Groban spontaneously singing … are you ready for this … "Trip Advisor" reviews. 
And let me tell you, it is 5 1/2 minutes of writer's GOLD!
If you want to truly understand how music informs pacing and voice, you MUST watch this gem!
As you watch, pay close attention to Josh's tone of voice, the melody he chooses, and his intentional use of pacing. (Side note: You will also see the ways in which voice and pacing can add humor to your work!)
Amazing, right?! Sheer BRILLIANCE. And hilarious as well!
Now, here's your homework: Spend time listening to music in order to deepen your understanding of pacing and voice. And then, practice applying the lessons you've learned to your writing. You can use the following questions as a guide:
INVESTIGATING THE POWER OF PACING AND VOICE THROUGH MUSIC
As you listen to music:
Note the pacing.
Identify the voice.
Think about how the pacing and voice make you feel.
Are you experiencing a visceral reaction— either positive or negative?
What components of the pacing and voice are creating that reaction?
As you write, think about the following:
What did you learn from listening to music that you'd like to apply to your manuscript?
What reaction do you want your readers to have?
How do you want to make them feel?
Are your choices around voice and pacing supporting the emotional reaction you'd like to spark?
Is your narrative arc unfolding at a pace that feels consistent with the story you're trying to tell? 
Is your narrative arc unfolding at a pace that feels consistent with your character?
Is your character's personality as strong as it can be?
If you shifted your voice and pacing, could you increase emotional resonance, strengthen your narrative arc, or hone in on character development more effectively?
Which pacing tools are you using?
Which pacing tools would you like to try to use for this particular story?
Lauren H. Kerstein
And remember:
Enjoy the music. Believe in yourself. And dance at your own pace.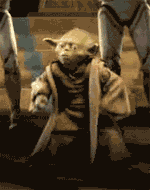 In the words of Charlie, "You've got this!"
Feel. Write. Risk.
Lauren