Hello #ReVISIONweek revisers! Happy HUMP day! I hope you've had two wonderfully productive days of revision, and are excited for day 3!
Today's post is perfect for a mid-week check-in. Joana Pastro is here to make sure you've tackled your revisions in a way that has stayed true to your vision. Joana's delightful debut picture book, LILLYBELLE, A DAMSEL NEVER IN DISTRESS, illustrated by Jhon Ortiz, will be published by Kane Press in Fall/2020.
Throw down your hatchets for just a moment and read on…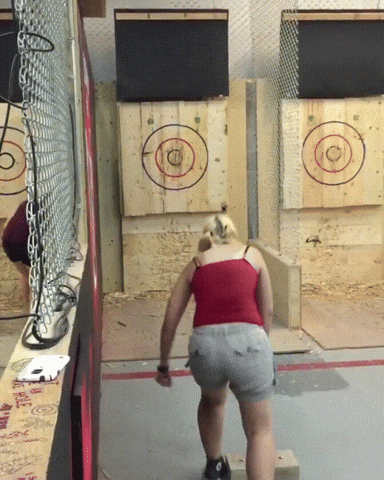 By Joana Pastro
You've been working on a story. You've revised it a few times. Now you've reached that point where you have no idea what to do next, but you know there's room for improvement. You need FRESH EYES.
Having trusted peers to guide you along the revision path is essential. So if you don't have a critique group yet, get one!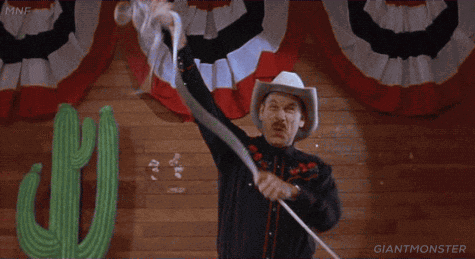 Then send your beloved manuscript to your new critique partners. 
Once you receive feedback, savor the praise. It might be that they love the premise, the voice was spot on, that they couldn't stop laughing, or maybe that you pulled on their heartstrings. Hooray!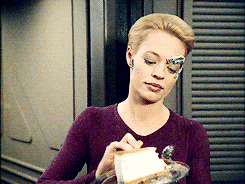 But—and there's ALWAYS a but—if your new critique partners are doing their jobs, then they'll also tell you how to improve your manuscript. Maybe they think the stakes aren't high enough, or maybe there's not enough heart, or maybe you have two problems. In the end, though, it will always be up to you to put their advice through your personal colander to decide what fits with your vision for the story.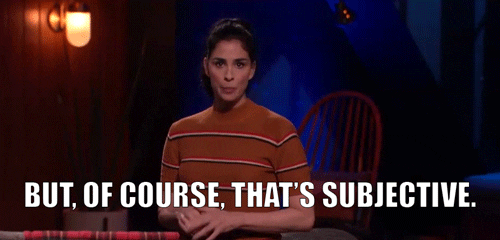 Feedback can point out issues with:
Line edits: grammar, punctuation, word choice.

Showing versus telling

Voice

Heart

Structure

Point of View (POV)

Premise

Potential/Marketability

Controversial issues

And more!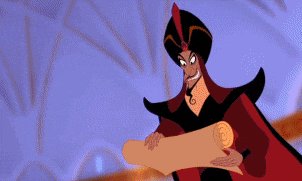 So, how do you start revising? You will probably find that some suggestions resonated with you immediately. I find that to be especially true about line edits. You might be able to incorporate those right away.
But what about the rest? The suggestions or questions that:
a) resonate with you, but require some pondering.
b) you're not sure what to do with, but might be worth giving a try.
c) make you want to "kill the messenger" err critiquer. (Don't.)
Here's what I do:
I print my manuscript, and write all the comments down using a different color per critiquer. This way I can refer back to the comments at any time without having to go through all the hard copies or files again. My copy will look something like this:

Now, take a step back.
Really. 
Resist the urge to jump right back into revisions.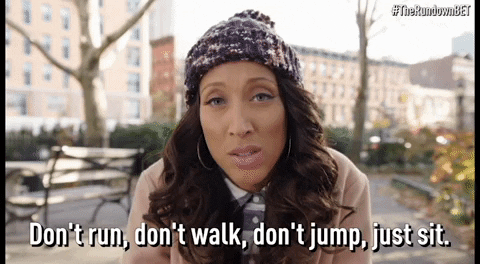 Let those questions and suggestions simmer, and allow your ideas to bloom. You'll be surprised at how much work your brain does without you even realizing it. 
Take a walk, a shower, a nap, work on something else.
Eat some chocolate!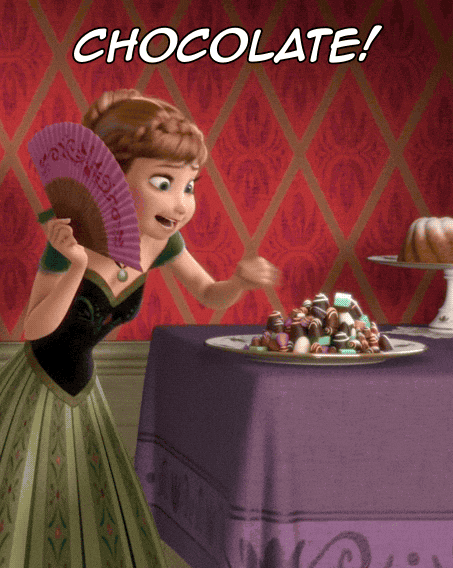 Let your manuscript sit.
After a few days, come back and read again. Remember this: revisions are fueled by questions. Be ready to ask and answer lots of them.
At this point, you should be able to start revising with a much better grasp of what to keep from the feedback, and how to proceed. 
You might want to give some of the suggestions a try. For instance, write it in a different point of view, structure, or even switch your main character.

You should be able to assess how much your story will change if you add

that

little detail, or change that scene. How much of my story will need to be reworked? Is it worth it?

Ask questions. Would my character do this? Does this make sense? Is he behaving and/or sounding like say a four-year-old? 

Do I have more than one story problem and/or more than one goal? Sometimes a critique partner will pick one for you and make suggestions based on that. Is this the story I want to tell? What do you want the reader to take away?

Does this align with my vision? Is this the story I want to tell? (Yes, you should be asking this question over and over again.) 

Sometimes someone suggests something that seems like total nonsense. BUT WAIT A SECOND… that idea that doesn't work at all, or it might open a different, more interesting path for your story. Don't discard the nonsense!
Now that you've asked and answered all of those burning questions, dive in!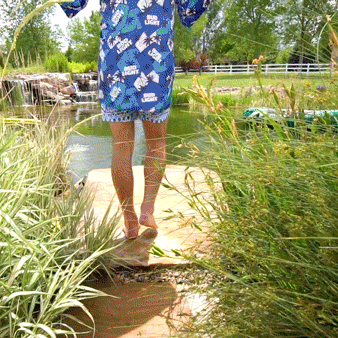 Enjoy the ride, and happy revision!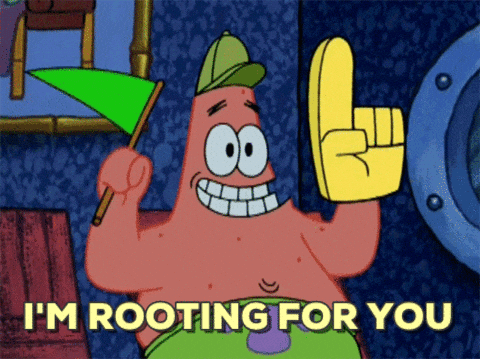 ———————————————————-
Originally from Brazil, Joana now lives in Florida with her amazing husband, her three extremely creative children and a rambunctious Morkie. For as long as Joana can remember, she wanted to be an artist of some kind. So, she became an architect. But once her first child was born, all the visits to the library, and the countless story times made Joana start dreaming of becoming a children's book author. She had no idea how to start, so for seven years all she did was collect story ideas on a little notebook. Finally, one Sunday afternoon she decided to sit down and write…
Joana is a member of SCBWI and is represented by Natascha Morris with Bookends Literary. Her debut picture book, LILLYBELLE, A DAMSEL NEVER IN DISTRESS, illustrated by Jhon Ortiz, will be published by Kane Press in Fall/2020. Much like LillyBelle, Joana Pastro loves a good tea party . . . or any party, really! When not writing, you can find Joana baking (and eating) delicious desserts, singing as loud as she can, or twirling around the house. Visit her at www.joanapastro.com, and on twitter @jopastro.