Happy Monday! If you are feeling anything like I'm feeling today, you're longing to jump into writing for the week, and struggling to actually take the plunge. I thought I'd share my Monday action plan in case it is helpful to you:
Write this blog post to warm up my fingers and brain.
Read one mentor text.
Critique one manuscript.
Work out and watch Night Shift. Analyze the way they develop characters while I watch. 🙂
Shower. Ponder plots and characters while I shower. 🙂
Flip my sand-timer over and dive into outlining for my adult novel for 60 minutes.
Critique one manuscript.
Flip my sand-timer over and research a new PB idea for 60 minutes.
And if I can squeeze it in, flip my sand-timer over and work on revisions on a PB for 30 minutes.
I didn't mention the crunchy snacks I will probably consume throughout the day, but eating, thinking, and writing go hand in hand, right?
I also didn't mention my definition of success:
If I can work out, critique one manuscript, read one mentor text, and work on one manuscript today, I am going to consider that a HUGE success. If I accomplish this whole plan, well then, CAKE for all!
I hope this action plan helps motivate you! Pick two or three things you want to accomplish today or this week and then dive in! In the words of Charlie, "You've got this!"
Here's an inspirational quote to fuel your week:
May your writing enrich your life and enhance your happiness!
And now for our 2021 #ReVISIONweek Tune-Up Day #2 Prize Winners: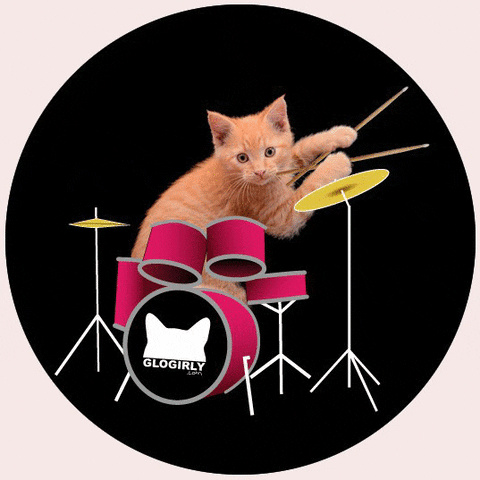 CONGRATULATIONS TO ALL WHO SPENT TIME REVISING and to all of the winners. We will be in touch to help you claim your prizes.
And don't forget about our annual week-long #ReVISIONweek challenge!
We can't wait to revise with you September 30-October 6, 2021!
Read more about our challenge here: https://laurenkerstein.net/%23revisionweek.
Feel. Write. Risk.
Lauren, Joana, Katie, Michal, Lynne, and Shannon
P.S. If you aren't receiving the emails, but you are signed up for my blog, you can take the following steps:
Look at the settings for my site (Insight and Inspiration).
Click on settings to see if you have the "email me new posts" setting enabled.
That should enable you to receive emails.