The world sure feels wildly unpredictable and unsettling right now. So how can we write? How can we find the funny? As Laurent Linn said in a wonderful SCBWI webinar with Cecilia Yung, these are just the times that the world needs us the most! Writing, drawing, and reading offer a soothing balm to sorrow and fear.
Therefore, as we grapple with creativity and motivation, we thought we'd carve out a morsel of time to focus on revision. To nurture our creative souls. To amplify the funny.
After all, laughter is healing.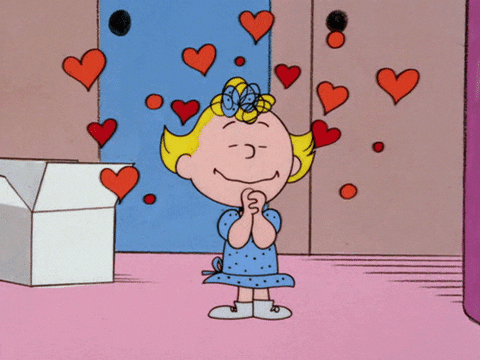 Let's kick off the laughter with Laura Lavoie. As you will see when her debut fiction picture book, VAMPIRE VACATION (Viking/Penguin Random House) hits shelves in 2022, Laura is a master at crafting manuscripts that are funny, punny, and incredibly satisfying. We are thrilled she was able to join us today!
So, without further ado, I bring you, Laura Lavoie.
---
REVISING TO INCREASE THE FUNNY
By Laura Lavoie
When I'm revising, I look to add the extra layers and little details that will transform my manuscript from pretty good to publishable. I write humorous picture books, so my revision process always involves adding lots of jokes and ample word play. Here are a few of my top tips and tricks to up the funny—and punny—in your manuscripts. 
#1- Use Word Banks to Inspire Word Play- I like to use side-by-side word banks to come up with ideas for fun puns. Allow me to explain…
Let's say I've drafted a manuscript about the Three Little Pigs, and at some point in the story, the pigs star in a musical. Giving the show a punny name is one of those little details that will help put the manuscript over the top. 
In this scenario, I would write lists of 1) words associated with pigs, and 2) names of well-known musicals. Let's see what we should call this piggy production… 
Miss Stygon?
Swiney Todd?
Wait, I've got it: Oinklahoma!
The trick is to look for parts of each word that sound similar: Sween-ey Todd and Swine-y Todd. 
One of my all-time favorite examples of hilarious word play is right in the title of David Elliott's sheep story: Baabwaa and Wooliam. Seriously, you can't get much punnier than that! 
#2- Build Your Character's Voice- As you revise, think about word choices that enhance the world you've established and further develop your character's personality. 
Here's an example of punching up an ordinary line: 
First draft: Egg laughed. 
Revision: Egg doubled over-easy. "You're cracking me up!" she said. 
I absolutely adore the hysterical exclamations in Tara Lazar's ice skating story, Little Red Gliding Hood. 
Little Red's go-to phrase is, "Oh, slippery slush!" 
and when Old MacDonald falls, he yells, "E-I-E-I-ouch!" 
Play around with fun lines that give your characters—and your manuscript—some extra pizzazz.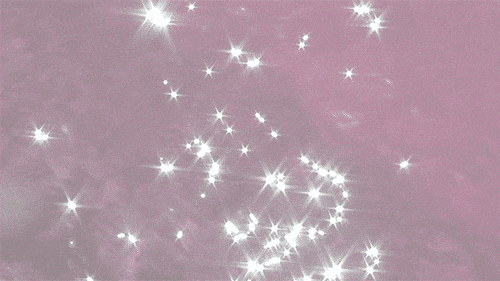 #3- Bait & Switch- One of my favorite techniques for infusing humor involves leading your reader down one line of thought, then switching things up in an unexpected way. 
Confused? This one is a bit more difficult to explain, so let's look at a couple examples from recently-published picture books. 
In A Little Chicken by Tammi Sauer, we learn that the protagonist, Dot, isn't very brave. In fact, Dot is afraid of many things: wolves, bears, and… the occasional lawn ornament. 
This line always makes me chuckle, because the addition of the occasional lawn ornament is so unexpected. 
You'll find another great example in We Don't Eat Our Classmates by Ryan T. Higgins. In the story, little dinosaur Penelope Rex is preparing for her first day of school. Penelope's dad packs her lunch, and her mom buys her a backpack with ponies on it. Higgins then informs us that Penelope loves ponies… because ponies are delicious.   
I just about fell over the first time I read that line. SO funny, right?! 
One last note on this tip: pacing is everything. Add an ellipse or a page turn in just the right spot to elicit a pause before your punchline.  
I hope these tips help you amp up the humor in your manuscripts. Now go tackle that revision, and above all, have pun! 
---
Laura Lavoie writes humorous, pun-filled picture books. She can also tap dance, tell terribly cheesy jokes, and bake a mean chocolate chip cookie. Her debut, Vampire Vacation, is forthcoming from Viking in 2022. She resides in upstate New York with her fang-tastic husband and daughters, two irritable cats, and several sagging bookshelves. For more tips, tricks, and author insights, visit Laura's blog: http://lauralavoieauthor.com/blog/  You can also connect with Laura on Twitter and Instagram!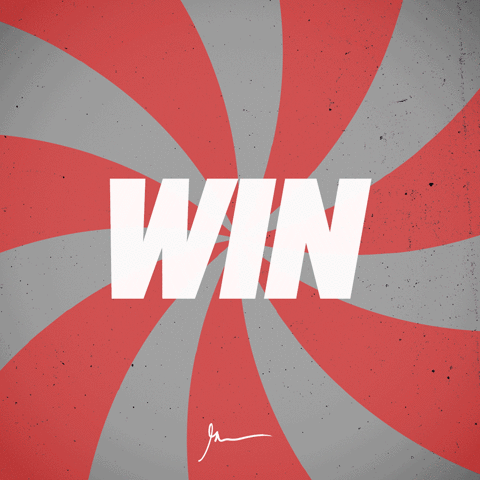 And now, a word about prizes:
Laura is offering a picture book critique.
Lynne is offering a 30-minute Zoom chat.
Joana is offering a non-rhyming Big Picture picture book critique.
Katie is offering 15-minute Zoom chat about a picture book manuscript.
Michal is offering a picture book critique.
Lauren is offering a picture book critique.
If you spend time working on revisions (any amount of time counts) and leave a comment below, you will be entered to win. Winners will be randomly selected and announced the morning of Wednesday, May 20th. 
In the words of Charlie, "you've got this!"
Feel. Write. Risk.
Lauren, Joana, Katie, Lynne, Michal, and Shannon
(P.S. Lauren is offering 20% off all critiques until May 15th. She will honor this discount until May 31st for #ReVISIONweek participants. https://laurenkerstein.net/critiques%2Ftemplates)