Greetings, #ReVISIONweek-ers!
We hope you had an enriching and productive Tune-Up Day. Whether you revised for a moment, or spent the entire day immersed in revision tasks, CONGRATULATIONS! Revision is hard and you accepted the challenge!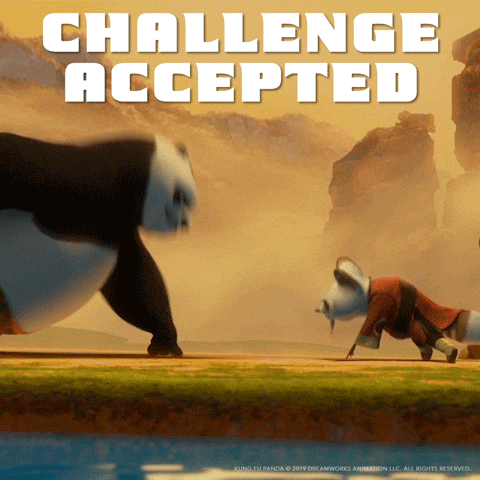 Thank you again to The Cuddlefish Gang for your words of wisdom.
Joana Pastro, Katie Frawley, Lynne Marie, Michal Babay, Shannon Stocker, and I are offering critiques to six lucky winners. Please make sure you commented on yesterday's blog post, and worked on revisions. Then you can enter our Rafflecopter giveaway. The Rafflecopter will be open until 1/26/2020 at 12:00 am (EST).
Finally, please remember:
There is no recipe for the perfect manuscript.
But if you add:
Grit
Determination
Hard Work
Unique Voice
Heart
Visual Language
Passion
and
Resonance
You just might cook up a delicious story!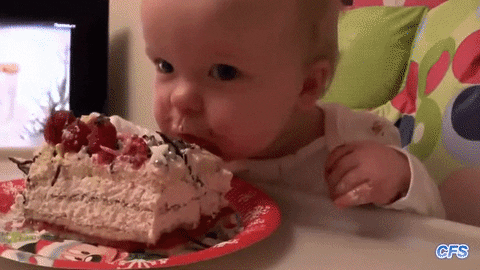 In the words of Charlie, "You've got this!"
We'll see you on March 4, 2020 for our next #ReVISIONweek Tune-Up Day.
Until then…
Feel. Write. Risk.
– Lauren, Joana, Shannon, Michal, Lynne, and Katie