Hello KidLit Community! We hope you enjoyed September's #ReVISIONweek Challenge as much as we did!
Start your revision engines…
It's time for our first #ReVISIONweek Tune-Up Day on Wednesday, January 22, 2020.
Everyone is welcome!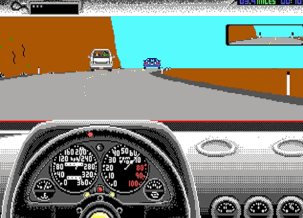 * If you're looking for support from our outstanding KidLit community as you tackle your 2020 revisions, this day is for you!
* If you're a StoryStorm-er with Tara Lazar or a 12×12-er with Julie Hedlund, this day is definitely for you.
* If you have manuscripts begging for revision, this day is designed for you!
The challenge is simple.
Sign your first and last name below so we know you're joining us.
Sign up for my blog (if you haven't done so already) so that you will receive posts.
Pick a manuscript you'd like to revise.

Read the blog post for revision ideas and inspiration. It will be posted the morning of the 22nd, and will include tips from a Colorado-based group of outstanding illustrators and author/illustrators called the Cuddlefish Gang. They will help us think about revising with visuals in mind. If you want to learn more about this amazing group, you can follow them on Twitter at: @CuddlefishGang.

Revise your heart out on January 22nd!
Enter the Rafflecopter on January 23rd to win prizes.
We look forward to an enriching day of revising, community support, and writing magic!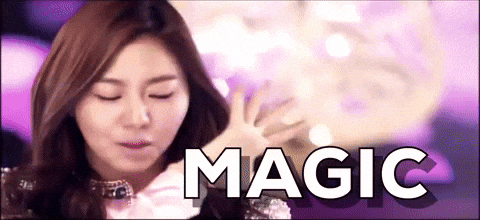 In the words of Charlie, "You've got this!"
Feel. Write. Risk.
Lauren, Joana, Katie, Lynne, Michal, and Shannon