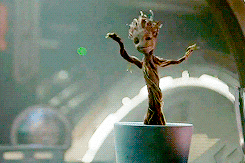 WAHOO!
YOU'RE A ROCK STAR!
YOU DID IT!
YOU OWNED IT!
YOU KNOW IT!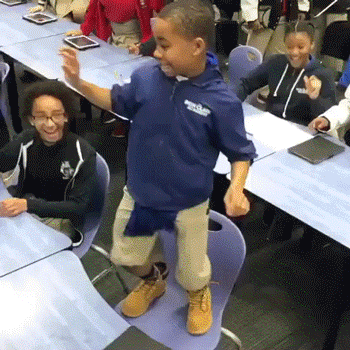 Whether you revised one word, wrote down possible revision ideas, revised one or more manuscripts, or simply read the posts, take a moment to give yourself a high five.
I mean it.
Actually give yourself a high five!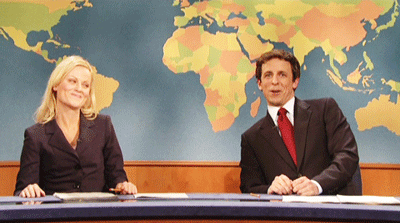 And maybe, a massage. A professional one! Self care is AWESOME!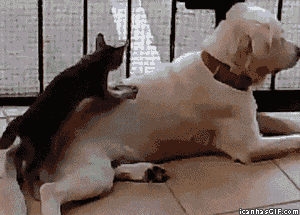 (Excuse me for a moment, I'm still laughing uncontrollably at this gif.
*WIPES EYES*
Okay, I'm back.)
Now that #ReVISIONweek is over, what's next?
Well, besides pursuing the well-plotted, uniquely voiced, emotionally resonant, engaging manuscripts you revised this week…
you have two more opportunities.
1. COMMENTS
Comment below to tell us how you did this week. What did you accomplish? Where will you go from here? What suggestions do you have for us for next year? What would you like to see less of? What would you like to see more of? What was just right?
2. PRIZES! PRIZES! PRIZES!
Please enter the Rafflecopter below to win one of our 19 prizes! You must have enrolled in the challenge by initially commenting on the sign-up post. We also hope you've commented on the posts each day. This is an honor-system giveaway.  The Rafflecopter will be open until midnight on September 25th so don't delay! We will announce the winners in a blog post on Friday, September 27th.
#ReVISIONweek Prizes
a Rafflecopter giveaway
And now, for our final exciting announcement: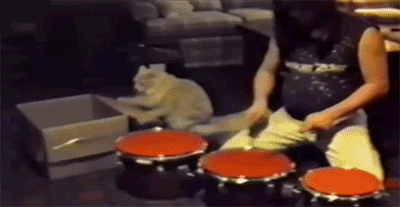 WE ARE ADDING AN ADDITIONAL PRIZE!
A ROSIE AND CHARLIE PRIZE-PACK GIVEAWAY. If you're interested in winning a signed book, fun swag, and other Rosie and Charlie goodies, please enter below!
ROSIE AND CHARLIE PRIZE PACK (Note: Hudson the Dog Not Included)
a Rafflecopter giveaway
Thank you so much for spending your week with us! We can't wait to see you on social media, at conferences, and next year for #ReVISIONweek 2020.
Feel. Write. Risk.
– Joana, Katie, Lauren, Lynne, Michal, and Shannon