WELCOME TO ReVISIONweek!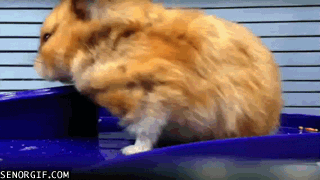 We're THRILLED you're here! Each day, you'll receive tips and tricks from one of our members. We hope the posts will offer guidance and support as you dive head first into your revisions. Please be sure to briefly comment on each post so that you can enter to win prizes at the end of this week-long challenge.
Today's post is by the talented Katie Frawley, one of the founders of fantastically fiery #FireButtChallenge. Her amazing debut picture book is slated for a January 2021 release.
Without further ado…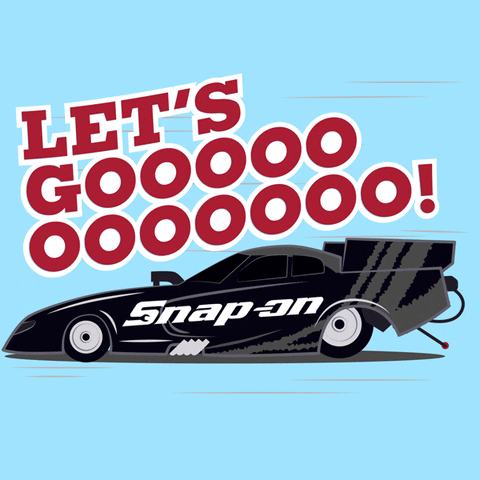 By: Katie Frawley
After I crank out a fresh first draft, I usually feel one of two ways about it:
Wow! This story is amazing! I'm pretty sure it requires only minor tweaks before a Big Five editor snaps it up. (Spoiler alert: It's never as great as I think.)

Wow! This story is garbage! I'm pretty sure I should throw my computer into a river and put myself out of my misery. (Spoiler alert: It's never as bad as I think.)
The truth is usually somewhere between these two extremes, but how can I tell? Well, I start by giving myself a little break from my manuscript…about a week or so. Then, I open up my first draft file, and critique it like it's someone else's work, by making notes in the margins.
-I look for plot issues. ("Pacing is sloooooow here. Think about cutting this scene.")
-I ask big picture questions. ("Is this character likable? Does the reader have a chance to root for him? Can we make her blue page even bluer?")
-I even pat myself on the back when I deserve it. ("HAHAHAHA! Kids will love this!")
Making notes in the margins helps give me a little emotional distance from the story. We LOVE our stories, our characters, and every itty bitty word! So it can be tough to step back and look through an objective lens. Marking up the manuscript like you would someone else's work makes it just a teensy bit easier to see with fresh eyes and kill your darlings when necessary.
After I have made all my notes, good and bad, I give the story a second break. In another few days, I'll be ready to go back into my first draft, read my own critique, and revise.
Only after I've completed this very first round of revisions is my story ready for my critique partners' eyes. The Big Five editors will just have to wait!
——————————————————–

AUTHOR BIO: Katie Frawley was born and raised in the great state of Florida (GO GATORS!). She lives in South Florida with her husband and four children. Katie works from home, writing (and REVISING!) her picture book manuscripts. She also enjoys testing new recipes with her four miniature sous chefs; defending her backyard garden against the never-ending onslaught of the invading reptile horde (she does not like iguanas); and reading all kinds of wonderful books (whenever her children allow her a spare minute)! Katie's debut picture book will be announced in trade publications soon and is slated for a January 2021 release date. She is represented by Curtis Russell of PS Literary. To find out more, visit www.katiefrawley.com or follow her on Twitter @KatieFrawley1.