… and all through the writer's community, many creatures were stirring, even a writing mouse.
Manuscripts were lifted out of their drawers,
dusted off and perused for the revisions in store.
Pens were set out.
Notebooks glistened.
Inspiration crept in for all who would listen.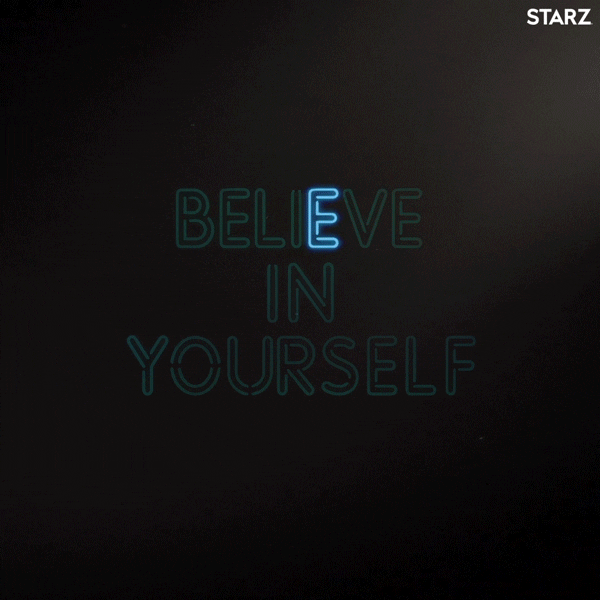 Tomorrow's the day! Let the polishing begin.
And if you're not sure how to start…
…I have a tip straight from my writer's  heart.
Write a pitch for your manuscript. Find the emotional center, the essence, the core.
Think about what you want to say. Open your creative door!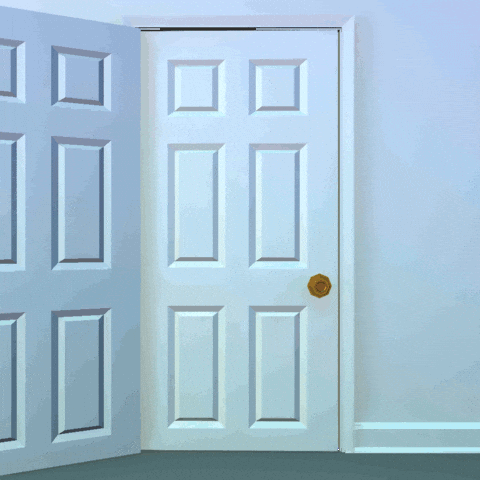 Now, as you can see, I do not write in rhyme. But, I sure had fun writing this post for a moment in time.
Sweet dreams, my writing friends.
And to all, a good night!
We'll see you tomorrow when we find words that are "just write!"
Feel. Write. Risk.
– Lauren