GREETINGS KIDLIT WRITERS! The time has come! #ReVISIONweek enrollment begins NOW!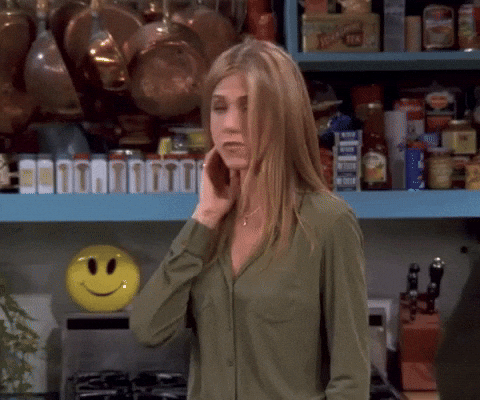 REV YOUR REVISION ENGINES!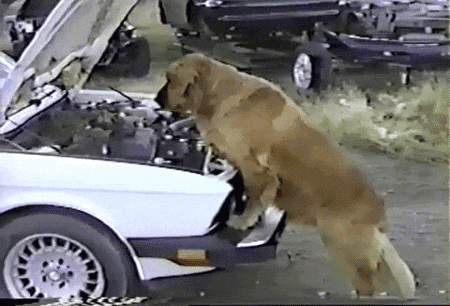 The fun is about to begin!
Here's what you need to do:
Add your name to the comments below. Then, we'll know you are ready to revise! (Have no fear if your name doesn't show up immediately, Lauren may need to moderate your comment before it appears.)

Pick one manuscript on which you want to focus all week, or pick multiple manuscripts. The choice is yours!



Spread the word! Tell your friends, colleagues, critique partners, aunts, uncles, the mail carrier! The more, the merrier!

Be kind to yourself! Writing and revising are HARD! Do what you can.
Please find our schedule below. But just like our manuscripts, we may revise this schedule as well. Everything is a work in progress, right?!
And now, check out these fantastic prizes.
You will be eligible to win if you:
1. Work on revisions at your own pace
2. Read and comment on each blog post
3. Enter to win on Sunday, September 22nd or Monday, September 23rd.
The winners will be announced in a blog post on Friday, September 27th!
We can't wait to see you there!
As Charlie would say, "You've got this!"
Feel. Write. Risk.
– Joana, Katie, Lauren, Lynne, Michal, and Shannon