The time has come! ROSIE THE DRAGON AND CHARLIE MAKE WAVES is swimming to shelves near you…
TODAY!
As I officially welcome Rosie and Charlie into the world, I have a few confessions and recommendations about the launching process.
Confession #1: Launching a book is exciting … terrifying … exhilarating … nerve-wracking … wonderful … exhausting … and overwhelming. It is much more intense than I ever imagined.
Recommendation: I noticed the whole process felt better when I let myself feel all of the feelings, instead of fighting them.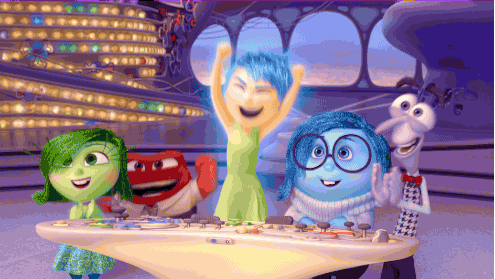 Confession #2: I may be a national public speaker, but I was TERRIFIED to read my picture book to a classroom of children. What if I couldn't engage them? What if the room erupted into total mayhem? What if … GASP … they didn't like my book?
Recommendation: Per the terrific advice of my critique partner, Sophia Gholz (THE BOY WHO GREW A FOREST), I offered a "sneak peek reading" at my girls' old elementary school. I didn't charge, which eliminated a lot of the pressure. I limited it to two 30-minute segments (50 children each) which was perfect. I read, answered questions, and most importantly remembered the advice of my friend, Laura Roettiger (ALIANA REACHES FOR THE MOON) and just had fun. I highly recommend dipping your school-visit toes into the water this way.
It was MAGICAL! 
Confession #3: I'm still editing my book even though it's finished! I think it's nearly impossible to turn off our editor eye, even when the book swims into the world. I am relieved, however, that I still love the book no matter how many times I read it out loud!
Recommendation: We all know how important it is to read our books out loud each step of the way. I want to add one subtle tip to this recommendation: Read your book out loud with a child audience in mind. You might even hold it up for your imaginary audience. How will they react? Where would you want to pause to clarify or share? Will each page-spread engage them? This might help you make your book even stronger.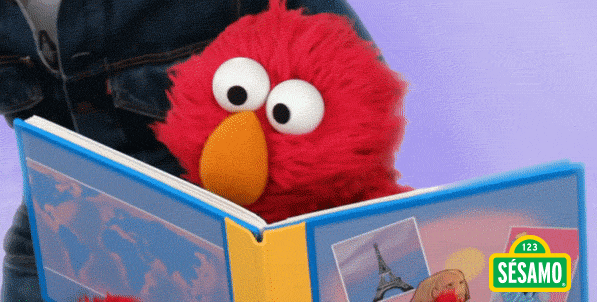 Confession #4: I wanted to do ALL things marketing, but I am only one person. Figuring out where to draw the line has been very challenging for me.
Recommendation: You can't do everything! Pick a few areas on which you want to focus your marketing efforts. I've focused on blog tours, social media (Facebook, Twitter, and Instagram), making my own book trailer, hosting a big launch (with fun swag), and ensuring my book had visibility in multiple places (feel free to ask more about this in the comments below). I also created a Rosie and Charlie Photo Gallery and would LOVE to post your photo there! Check it out!
The bottom line: Focus on the marketing tasks that feel right for you! And remember, marketing isn't just for those who are launching. No matter where you are in your writing career, write down marketing strategies that catch your eye. These strategies will help you perfect your pitches, hone in on your writing, and prepare your future launch.
Confession #5: Launching a book increased my writerly self-doubt. It didn't erase it. Writerly self-doubt (as my friend and critique partner, Katie Frawley says) is real. My anti-muse is not a nice creature. You'll never write another book again! Nobody will like Rosie and Charlie! People will wonder how you ever landed an agent/editor.
Recommendation: Stay connected to supportive people via critique groups, writing challenges (#NaPiBoWriWee, #ReVISIONweek, #ReFoReMo, #StoryStorm, #12×12 (Julie Hedlund), and #FireButtChallenge…), and writing organizations and opportunities like SCBWI and Rate Your Story. The relationships you've built will act as your Patronus!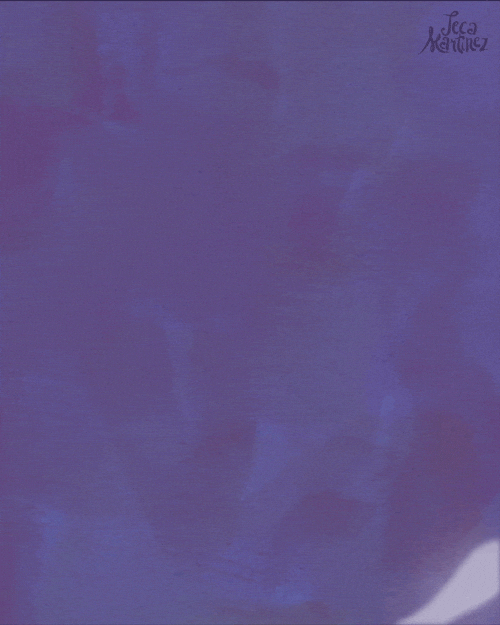 And TRUST! Trust the process. Trust your writing. Trust your muse. Most importantly, trust yourself!
So, as ROSIE THE DRAGON AND CHARLIE MAKE WAVES officially splashes into this world, I want to extend a huge thank you to this incredible KidLit Community! Thank you for your support. Thank you for creating a safe environment in which I could share my confessions. Thank you for enriching peoples' lives with your creativity!
I also want to thank Deborah Warren, Marilyn Brigham, and everyone at Two Lions for believing in Rosie and Charlie from their first ripple to their BIG SPLASH! I am forever grateful! Thank you to my family and friends who have celebrated each success and hugged me through every setback. Thank you to ALL of my critique partners who have held my hand and supported me unconditionally. Writing is a team effort!
Finally, a HUGE thank you to Nate Wragg, whose creative genius brought Rosie and Charlie to life in the most amazing way. I am in awe of your talent and vision, and look forward to our next Rosie and Charlie journey together! (YES! YAY! Another Rosie and Charlie adventure is on its way!)
Art by Nate Wragg
So, write on! Live courageously! Make waves!
As Charlie would say, "You've got this!"
Feel. Write. Risk.
– Lauren