A brand-new challenge is coming your way! 
Welcome to:
Writers, REV your engines!
You know those manuscripts you drafted for 12×12, #FireButtChallenges, and NAPIBOWRIWEE? You know those ideas that filtered through your StoryStorm notebooks into actual drafts? Well, it's time to begin the revision process! First drafts may be painful, but don't despair! Revision is where the magic happens!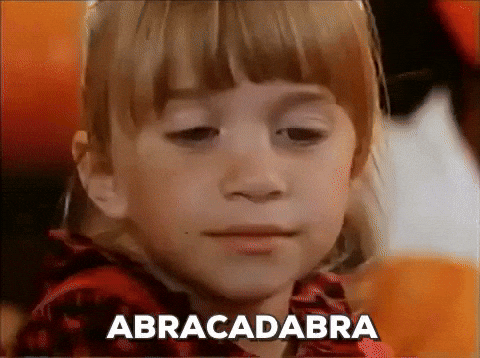 This challenge is simple.
First, pick your seven most viable* manuscripts.
(*A viability assessment checklist will be on its way to your inbox before the challenge begins!)
Then, grab your chisel, pull on your armor,
and GO!

Here are the details:

WHO: ReVISIONweek is hosted by Michal Babay, Katie Frawley, Lauren Kerstein, Lynne Marie, Joana Pastro, and Shannon Stocker.
WHEN: ReVISIONweek will take place in September each year. With school in session, our brains are free to create! This year, the challenge will be: September 16-22, 2019.
WHERE: Your favorite place to write and revise.
WHY: In the words of Kelly Barnhill, "That's the magic of revisions – every cut is necessary, and every cut hurts, but something new always grows."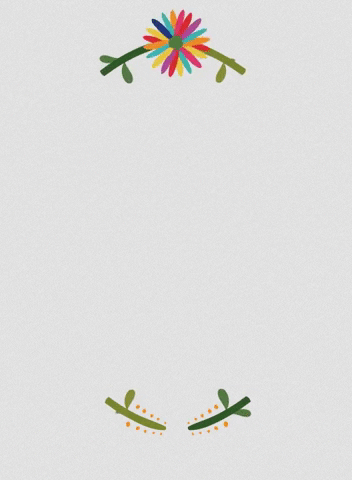 WHAT: Each day, you'll receive a Quick-Read Crafty Tip to guide you along the way. Comment on one of the posts, and you'll be entered into the grand prize drawing for critiques and giveaways.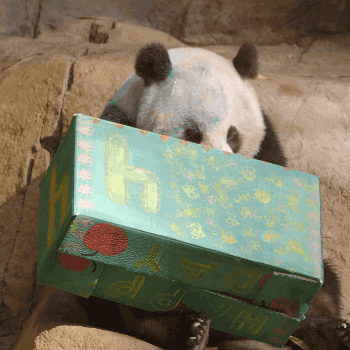 HOW: We all have different styles, habits, rituals, and rules when it comes to our writing. Each day, we will provide information about a particular area of revision. Feel free to focus on that area, or revise in a way that works best for you! Do you like slashing word count first? Do you prefer to focus on characterization? Do you fly by the seat of your pants and follow your feelings? Try something new or stick with what works. The goal here is to devote your brain to the essential work of revision. We're here for inspiration, encouragement, and support!
SO… grow new words, kill your darlings, and let the magic unfold!
If you'd like to participate, please sign up for Lauren's blog by clicking on the link below. (If you have trouble signing up, please feel free to contact Lauren through her website.) That way, you'll be sure to receive the viability checklist, Quick-Read Crafty Tips, and further information about ReVISIONweek.
In the words of Charlie, "You've got this!"
Feel. Write. Risk.
Lauren, Joana, Katie, Lynne, Shannon, and Michal